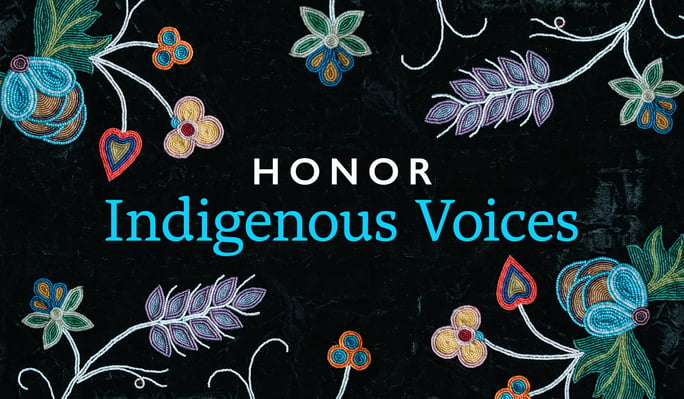 November marks Native American Heritage Month. It is a time to celebrate the rich, resilient legacy and present-day thriving of the more than 550 First Nations communities throughout the United States and around us: from state-recognized tribes, to Alaska Native and Island Native communities, to Indigenous neighbors across our northern and southern borders. At Broadleaf Books, we are proud of our humble but growing author representation from this diaspora. The following books reflect our Indigenous authors and their invaluable perspectives on spirituality, the human condition, and history.
---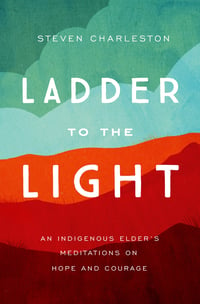 Steven Charleston, Choctaw elder and Episcopal priest, in his book Ladder to the Light, offers words of hard-won hope, rooted in daily conversations with the Spirit and steeped in Indigenous wisdom. Every day Charleston spends time in prayer. Every day he writes down what he hears from the Spirit. In Ladder to the Light he shares what he has heard with the rest of us and adds thoughtful reflection to help guide us to the light.
Can't wait? Read an excerpt here.
---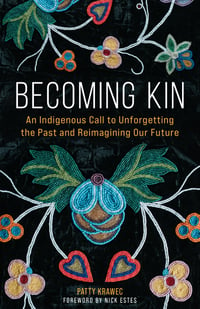 Patty Krawec, Anishinaabe and Ukrainian writer from Lac Seul First Nation, weaves her own story with the story of her ancestors and with the broader themes of creation, replacement, and disappearance. This remarkable sojourn through Native and settler history, myth, identity, and spirituality helps us retrace our steps and pick up what was lost along the way: chances to honor rather than violate treaties, to see the land as a relative rather than a resource, and to unravel the history we have been taught.
Can't wait? Dive deeper with the Reflection and Discussion Guide—perfect for book and church groups.
---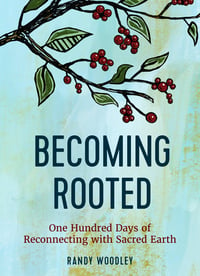 Randy Woodley, an activist, author, scholar, and Cherokee descendant, recognized by the Keetoowah Band, guides us on a one-hundred-day journey to reconnect with the Earth. Woodley invites us to come away from the American dream—otherwise known as an Indigenous nightmare—and get in touch with the water, land, plants, and creatures around us, with the people who lived on that land for thousands of years prior to Europeans' arrival, and with ourselves. In walking toward the harmony way, we honor balance, wholeness, and connection.
To view all of our books, visit broadleafbooks.com.