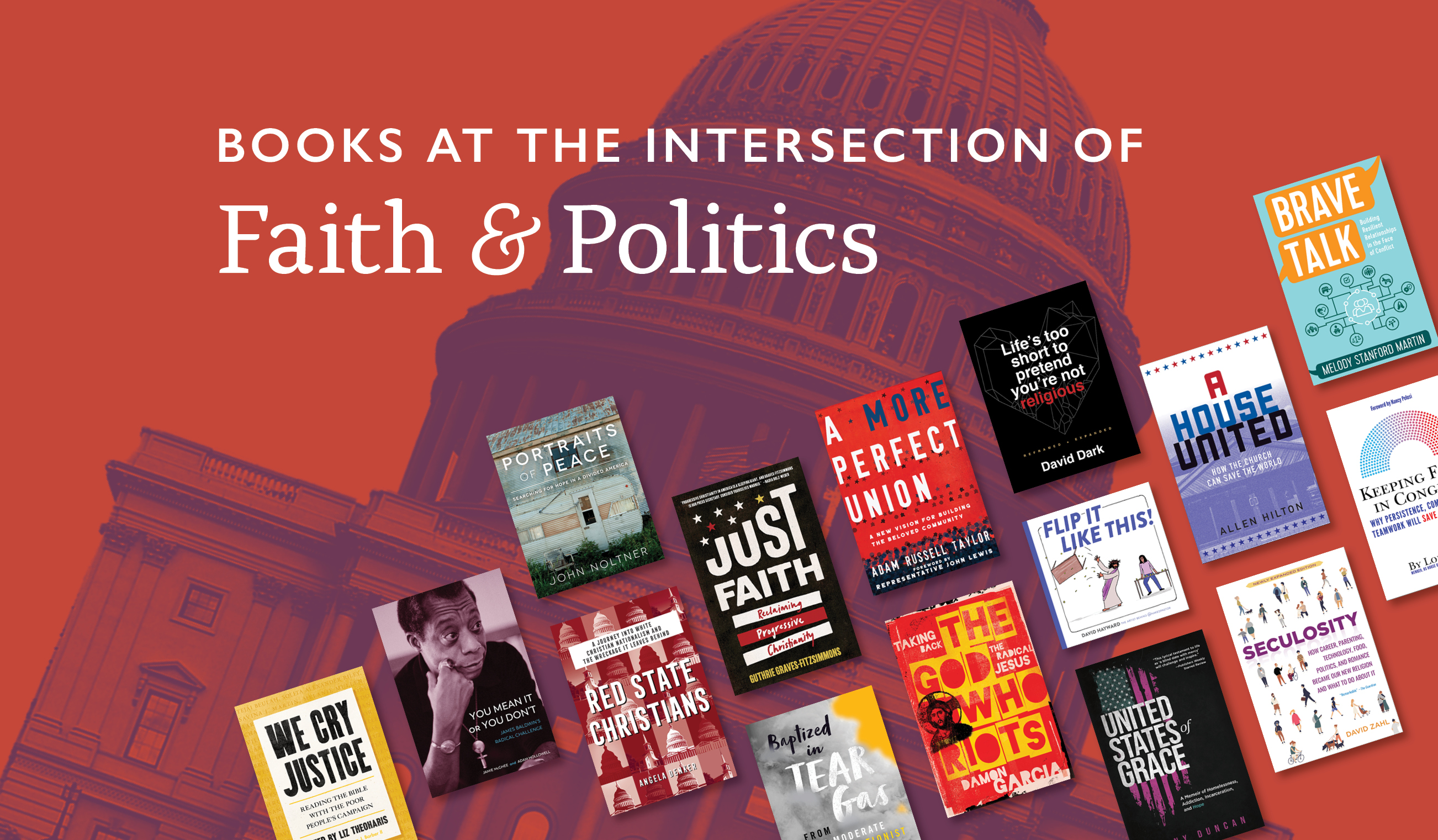 Politics. Love 'em or hate 'em, they're not going away. So why not lean in this voting season to reads that challenge and inspire how we think and engage on complex topics in our country? The following books at the intersection of faith and politics will stretch your spiritual senses, tug at your heart, stimulate your mind—and remind us all that politics affect real people, every day.
---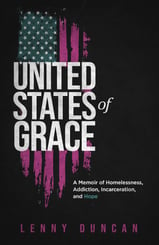 Lenny Duncan, who inspired and challenged audiences with their breakout first book, Dear Church, now brings us their story about growing up Black and queer in the US, examining pressing issues like poverty, mass incarceration, white supremacy, and LGBTQ inclusion through an intimate portrayal of their life's struggles and joys. United States of Grace is a love story about America, making the claim that God is present with us in the most difficult of circumstances.
---

Scholar and organizer Dr. Maha Hilal tells the powerful story of two decades of the War on Terror, exploring how the official narrative has justified the creation of a sprawling apparatus of state violence rooted in Islamophobia and has excused its worst abuses. Hilal not only offers an overview of the many iterations of the War on Terror in law and policy, but also examines how Muslim Americans have internalized oppression, how some influential Muslim Americans have perpetuated collective responsibility, and how the lived experiences of Muslim Americans reflect what it means to live as part of a "suspect" community.

---

In Keeping Faith in Congress, Lois Capps poignantly tells her story—of her husband's death and her decision to run, of her daughter's death to cancer just a few years later, of her efforts to work across the aisle, and of her work on behalf of her constituents. No matter what personal or professional obstacles she faced, Representative Capps never lost faith in democracy. Instead, even the challenges taught her lessons. Now she shares those lessons, hoping that others can be inspired to work on behalf of the common good.



---
In our striving, we are chasing a sense of enoughness. But it remains ever out of reach, and the effort and anxiety are burning us out. Seculosity takes a thoughtful yet entertaining tour of American "performancism" and its cousins, highlighting both their ingenuity and mercilessness, all while challenging the conventional narrative of religious decline. This new edition includes a bound-in small group discussion guide perfect for book clubs, church groups, and more.
---

An essential reading for those engaged in the conversation on religion in contemporary American society. Now, David Dark returns to his classic text and offers us a revised, expanded, and reframed edition that reflects a more expansive understanding, employs inclusive language, and tackles the most pressing issues of the day.
---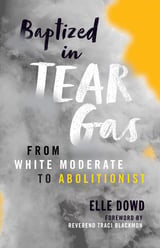 n Baptized in Tear Gas, minister and activist Elle Dowd invites readers to experience her transformation from what Martin Luther King Jr. referred to as "the white moderate" into an Assata Shakur-reading, courthouse-occupying abolitionist. Like in baptism, this alteration requires parts of us to die—our tone policing, white niceness, respectability politics—so that we may be reborn. Through the uprising in Ferguson, God made Elle into something new. Now it's our turn.
---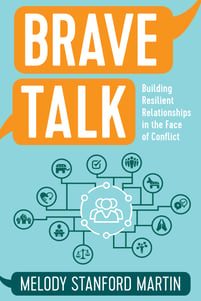 Brave Talk: Building Resilient Relationships in the Face of Conflict
When we disagree about fundamental issues, especially issues such as politics or religion, it can be incredibly difficult to maintain close interpersonal relationships. Communications expert Melody Stanford Martin offers hands-on skill-building in critical thinking, power sharing, and rhetoric to help everyday people develop better skills for navigating conflict in order to build stronger relationships and healthier communities.
---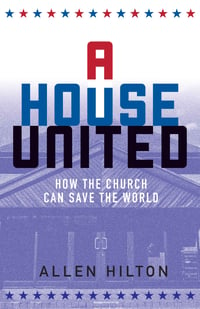 The extremists in American politics rely on Christians to be the engine that pushes the culture farther right or left. Allen Hilton believes that religion isn't inherently divisive, and he suggests a new role for Christianity. Jesus prayed that his disciples might all be one, and this book imagines a proper answer to that prayer in the context of American polarization.
---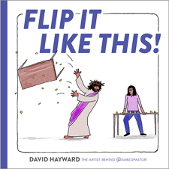 Aggravated women disciples, Jesus hugging rainbow sheep, a man praying "WTF?": the cartoons of David Hayward, the artist behind @NakedPastor, are for those who have been battered or infuriated by the church and who long to see it change. Upending notions of who's in and who's out, Hayward's comic vision overturns false pieties and harmful dogmas in one fell swoop.
---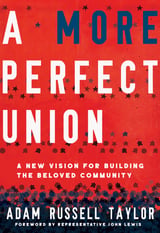 A More Perfect Union: A New Vision for Building the Beloved Community