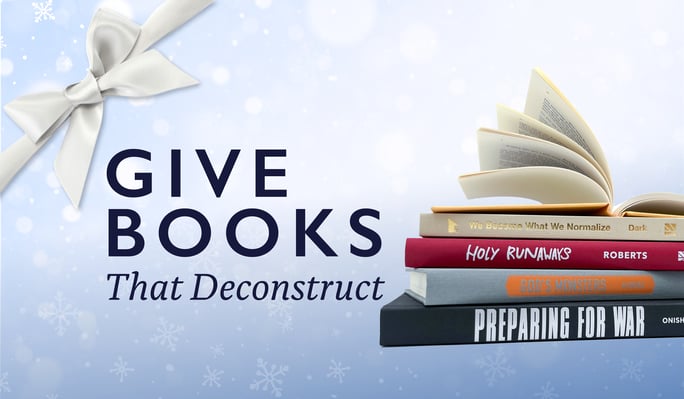 This holiday season, give books that deconstruct and challenge the status quo. Many of us were raised in a faith that no longer feels like home. Faith deconstruction journeys can often feel heartbreaking and lonely, and these books remind us that we are not alone on this road. Below are our recommendations of books that offer inspiration and provide tools to help us break free from harmful tradition and build a new belief system that is inclusive, accepting, and rooted in love.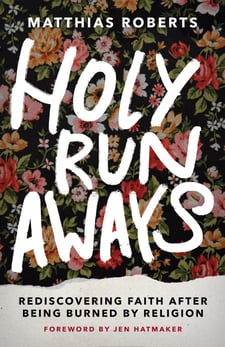 Publication date: October 3, 2023
In the past decade, church attendance among US adults has decreased by more than 25 percent. Americans report leaving religious communities because of the institutions' hypocrisy and resistance to change or because of trauma they have experienced in those spaces. In Holy Runaways, Matthias Roberts reaches out to those who, like him, want to understand the religion they've run from and erect a new faith on firmer foundations. He suggests ways we can all contribute to a new system built on love—and a new home we can inhabit together.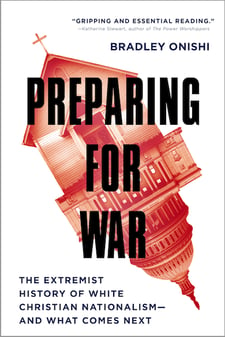 Publication date: January 3, 2023
The insurrection at the US Capitol on January 6, 2021, was not a blip or an aberration. It was the logical outcome of years of a White evangelical subculture's preparation for war. Religion scholar and former insider Bradley Onishi maps the origins of White Christian nationalism and traces its offshoots in Preparing for War. Through chapters on White supremacy and segregationist theologies, conspiracy theories, the Christian-school movement, purity culture, and the right-wing media ecosystem, Onishi pulls back the curtain on a subculture that birthed a movement and has taken a dangerous turn.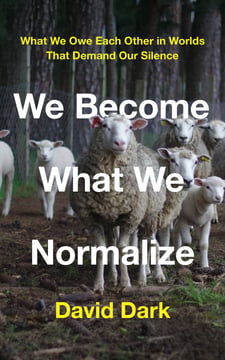 Publication date: November 14, 2023
As we move through the world, we constantly weigh our conscience against what David Dark calls "deferential fear"--going along just to get along, especially in relation to our cultural, political, and religious conversations. Dark reveals our compromised reality: the host of hidden structures and tacit social arrangements that draw us away from ourselves and threaten to turn us slowly into what we decry in others. We Become What We Normalize calls for a new kind of struggle, ethic, witness, and spirit that helps us step away from the infinite loop of normalizing harm into effecting true change for ourselves and the worlds we inhabit.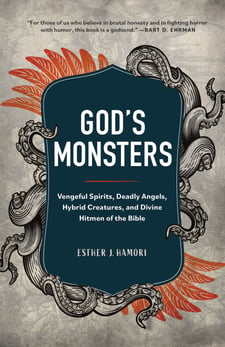 Publication date: October 31, 2023
The Bible is teeming with monsters. A stunning array of peculiar creatures, mind-altering spirits, and supernatural hitmen fill the biblical heavens, jarring in both their strangeness and their propensity for violence—especially on God's behalf. Confronting God's monsters may be uncomfortable, but the Bible is richer for their presence. For anyone interested in monsters, myths, folklore, demons, and more, God's Monsters is an entertaining deep dive into the creaturely strangeness of the Bible.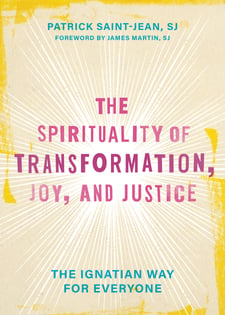 The Spirituality of Transformation, Joy, and Justice
Publication date: October 24, 2023
At its heart, Ignatian spirituality is practical and experiential, and appeals to many of us who are looking for purpose and who are wondering how to live out that purpose in a way that addresses the brokenness of our world. The Spirituality of Transformation, Joy, and Justice is a thoughtful introduction to the Spiritual Exercises developed by St. Ignatius of Loyola of Spain that point to the ways in which this spiritual path not only "grows our souls" but also inspires us to defend human rights, respect and listen to other cultures, find common ground between science and religion, struggle for justice, and honor a Divine Spirit who is actively at work in each aspect of our world.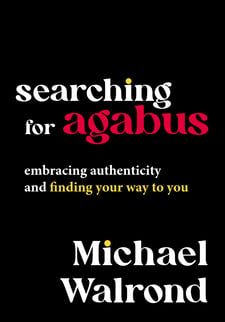 Publication date: June 6, 2023
An overlooked background figure in the grand narrative of the apostle Paul, Agabus (Acts 21:10-14) bursts from the epistles with an audacious prophecy. In a world where everyone wants to be the main character, Agabus remains a minor one with powerful relevance for today. In Searching for Agabus, Michael Walrond dares us to learn from Agabus's story on how we can bravely be our authentic selves, honoring what God has assigned us to do, no matter how small or insignificant it seems.
Click here to view all of our 2023 Holiday Gift Guides.
To view all of our books and resources, visit broadleafbooks.com.