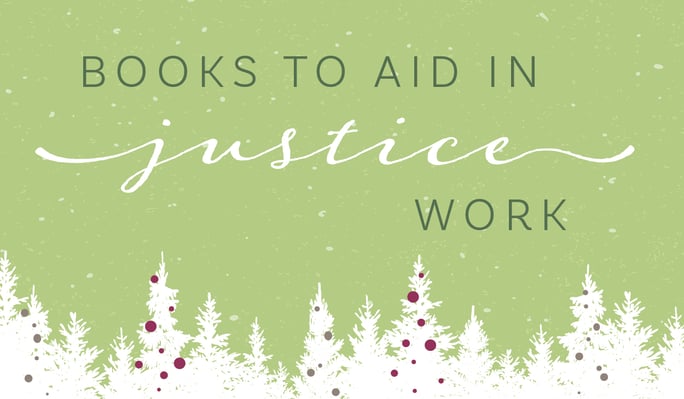 This year, we've been asked to really consider how our thoughts and actions influence the lives of the people around us. Below are books perfect for those wondering how they can use their faith to be an activist for justice for all.
We are offering free shipping and 20% off all purchases through Christmas. Use the code BLHOLIDAY20 at check-out.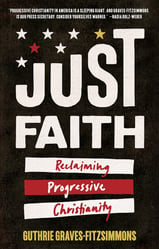 Reclaiming Progressive Christianity
Guthrie Graves-Fitzsimmons
9781506462523
Activist and writer Guthrie Graves-Fitzsimmons explains how a strong religious left has accompanied every major progressive advance in our society and resurrects the history of progressive Christianity in the United States. Just Faith is a rallying cry for a bold progressive Christianity that unapologetically fights for its values to impact the biggest political battles of our time—from immigration and economic fairness to LGBTQ+ and abortion rights.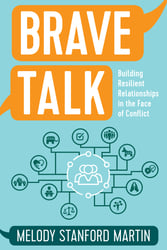 Building Resilient Relationships in the Face of Conflict
Melody Stanford-Martin
9781506462448
When we disagree about fundamental issues, it can be difficult to maintain close relationships. In Brave Talk, communications expert Melody Stanford Martin teaches us to treat every conflict as if it's an impasse. She provides practical tools to better navigate conflict, allowing readers to engage fundamental differences—even political and religious ones—with understanding and grace.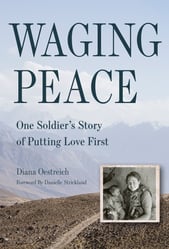 One Solider's Story of Putting Love First
Diana Oestreich
9781506463704
Diana Oestreich served 407 days as a combat medic in Iraq. But when she was commanded to run over an Iraqi child to keep her battle buddies safe, she became a peacemaker instead. This beautiful and gut-wrenching memoir exposes the false divide between loving our country and living out our faith's call to love our enemies. By showing that us-versus-them is a false choice, this book will inspire us all to choose love over fear.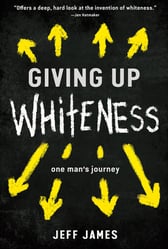 Jeff James
9781506464022
Jeff James thought he was one of the good white guys. But when he asked an African American friend how he could help fight racism, he had to think again. "Simple," she shot back, "get rid of whiteness." In Giving Up Whiteness, James examines what it means to be white in twenty-first-century America. Ultimately, James writes, well-meaning white people have a lot of work to do, and it's past time to get started.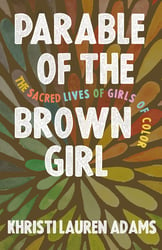 The Sacred Lives of Girls of Color
Khristi Lauren Adams
9781506455686
The stories of girls of color are often overlooked and ignored rather than valued and heard. Instead of relegating these young women to the margins, Khristi Lauren Adams brings their stories front and center where they belong. Thought-provoking and inspirational, Parable of the Brown Girl is a powerful example of how God uses the narratives we most often ignore to teach us the most important lessons in life.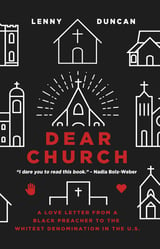 A Love Letter from a Black Preacher to the Whitest Denomination in the U.S.
Lenny Duncan
9781506452562
Formerly incarcerated, Lenny Duncan is now a Black preacher in the whitest denomination in the United States: the Evangelical Lutheran Church in America. Shifting demographics and shrinking congregations make the headlines, but Duncan sees a direct line between the church's lack of diversity and lack of vitality. Dear Church offers a bold new vision for the future of communities of faith and calls everyone to the front lines of the church's renewal through racial equality and justice.
Click here to view all of our 2020 Holiday Gift Guides.
To view all of our books, visit broadleafbooks.com.