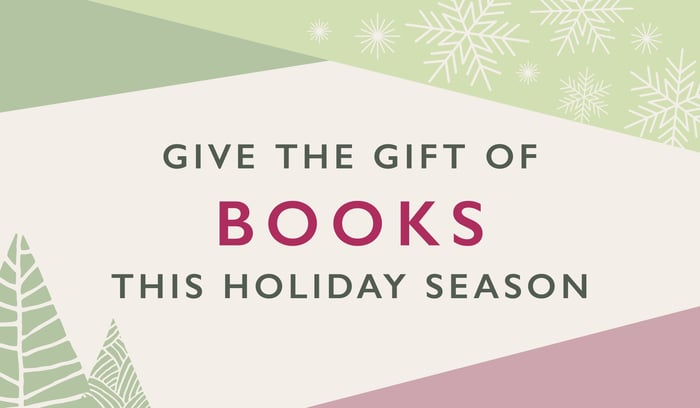 There's something special about receiving a book for the holidays. When we search for a book for a loved one, it takes time and consideration of their personality and interests to choose a book that our loved one will truly enjoy. Below are four curated holiday gift guides to help you discover the perfect book for each of the book lovers in your life.
This holiday season will be unique again. Shipping across all industries will be challenging this year. We encourage you to shop early. From now through Christmas*, get free shipping and 25% off all purchases with code BLHOLIDAY21 at check-out.
Enrich Spirituality in the New Year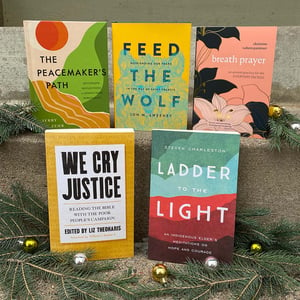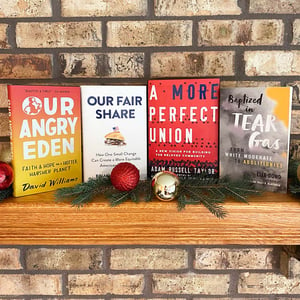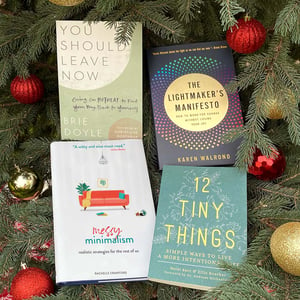 Last-Minute Gifts for Book Lovers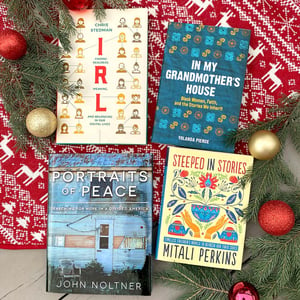 To browse all of our titles, visit broadleafbooks.com.
*For orders received after November 12, we cannot guarantee delivery by Christmas. If you'd still like to receive the discount and free shipping after this date, download this PDF to let your loved one know a gift is on its way.