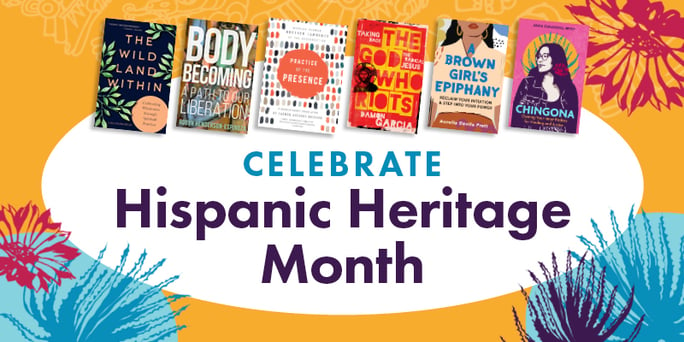 There is no sufficient one-word catchall for the beautifully diverse people and communities who make up the Latin American diaspora—and there shouldn't be. At Broadleaf Books, we celebrate our growing list of Latinx authors and all of their complexity, this month and every month. The following nonfiction books highlight a range of topics and experiences—all of which contribute to the wider collective of Latine literature.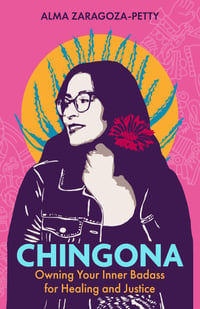 In Chingona, first-generation Mexican American Alma Zaragoza-Petty narrates in riveting terms her own childhood, split between the rain-soaked beauty of her grandparents' home in Acapulco and a harsh new life as an immigrant family in Los Angeles. She describes the chingona spirit she began to claim within herself and leads us toward the courage required to speak up and speak out against oppressive systems.
Read an excerpt here or shop now.
---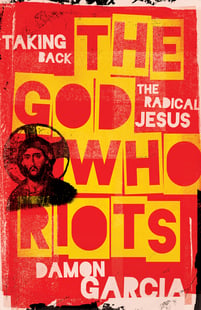 In The God Who Riots, popular YouTuber and public theologian Damon Garcia uses his frank, tell-it-like-it-is style to connect us with the Jesus who flipped tables in the temple and led an empire-destabilizing movement for liberation. The spirit of this God is embodied in today's protests, riots, and strikes. As we join this struggle for liberation, we are joining the God who riots alongside us, within us, and through us.
Read an excerpt here. Dive deeper with the Reflection and Discussion Guide or shop now.
---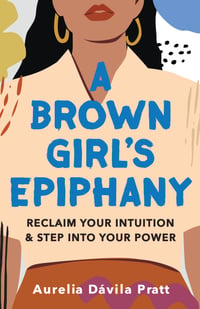 With the powerful voice of a woman, pastor, mother, and advocate, Rev. Aurelia Dávila Pratt gives a love letter to all of us in need of guidance on our journey. Honest, vulnerable, and humble, Pratt imagines a world where the walking wounded become the fully healed and liberated, where our inner work becomes the starting point for creating heaven on earth.
Read an excerpt here. Dive deeper with the Reflection and Discussion Guide or shop now.
---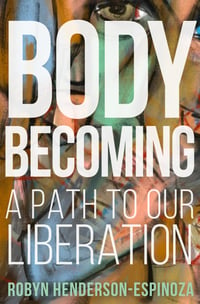 The body Robyn Henderson-Espinoza inhabits is a nonbinary body, a trans body, a body in two races--and a body continually in discovery. Theirs is also a body on sojourn invested in experience, body understanding, and engagement in and for human thriving. Henderson-Espinoza relates coming into a new body story, beginning with the deep emotional work of connecting the abstract intelligence of their mind with their body's intelligence, to explore the relationship between living and becoming, doing and listening.
Read an excerpt here or shop now.
---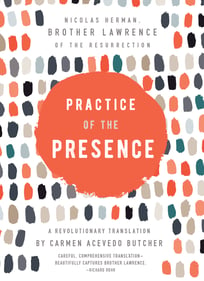 Since it was first published in its pocket-size 1692 edition, Brother Lawrence's spiritual classic has remained in print, beloved by people of varying spiritual paths and religious traditions. With this new translation, award-winning translator Carmen Acevedo Butcher frees it from its centuries-long prison of dogmatic, binary language and brings fresh, inclusive treatment that readers are sure to find transformational.
Read an excerpt here or shop now.
---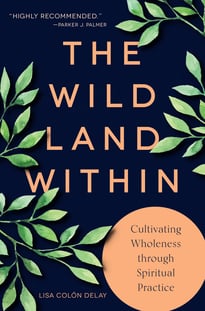 In The Wild Land Within, spiritual companion and podcast host Lisa Colón DeLay offers a map to our often-bewildering inner terrain, inviting us to deepen and expand our encounters with God. Through specific spiritual practices from early desert monastics, as well as Latinx, Black, and Indigenous contemplatives, she guides us in cultivating lives of devotion.
Read a Q&A with the author or shop now.
To view all of our books, visit broadleafbooks.com.